Hydrating sunscreen SPF 30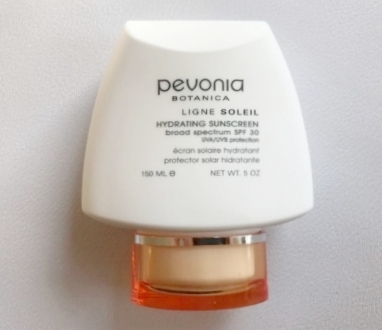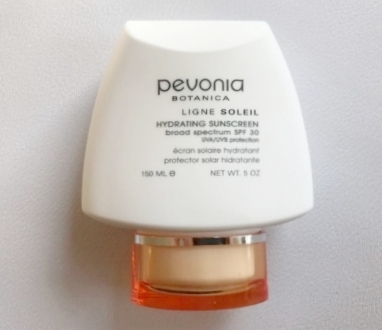 Hydrating sunscreen SPF 30
Brief Description:
Hydrate and protect your skin from the sun's harmful UVA & UVB rays.
Primary Benefits:
Protect the skin against the sun's damaging UV rays, and prevent signs of aging without irritation or clogging pores.
Who Needs It:
For everyone who wants to prevent sunburn and protect their skin from the sun's damaging UVA, UVB and infra-red rays as well as counteract their effects. A must for those who want to repair and prevent visible signs of sun damage.