15 hours Thai yoga advanced stretches workshops NYC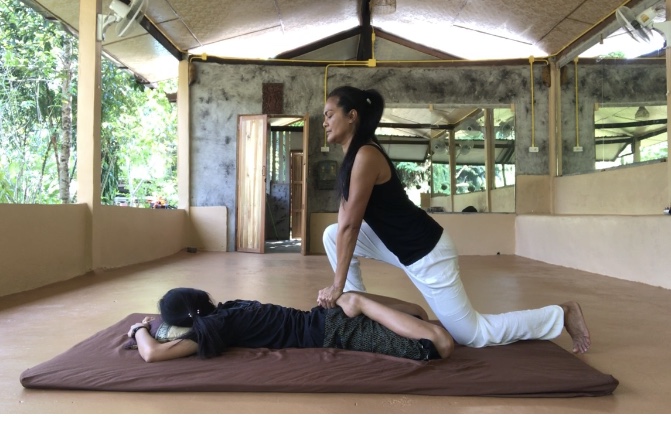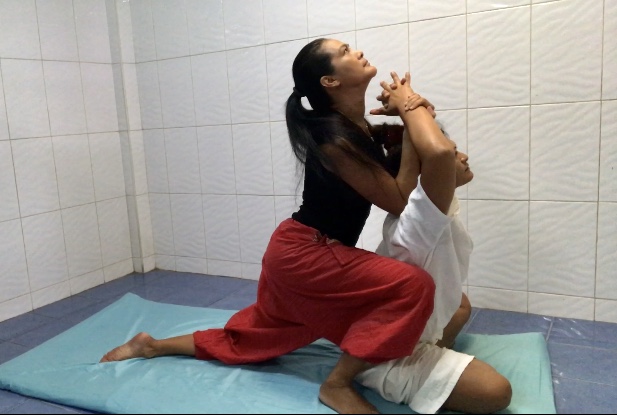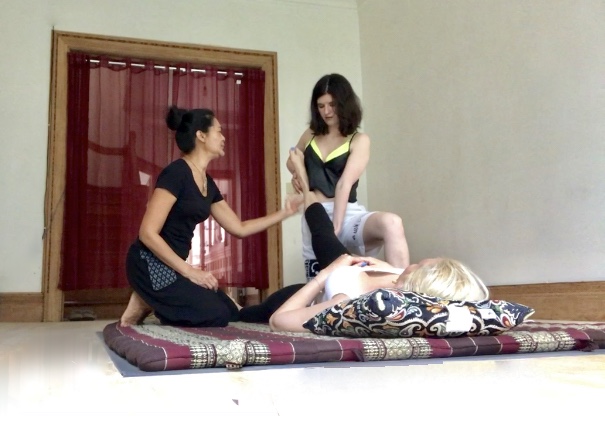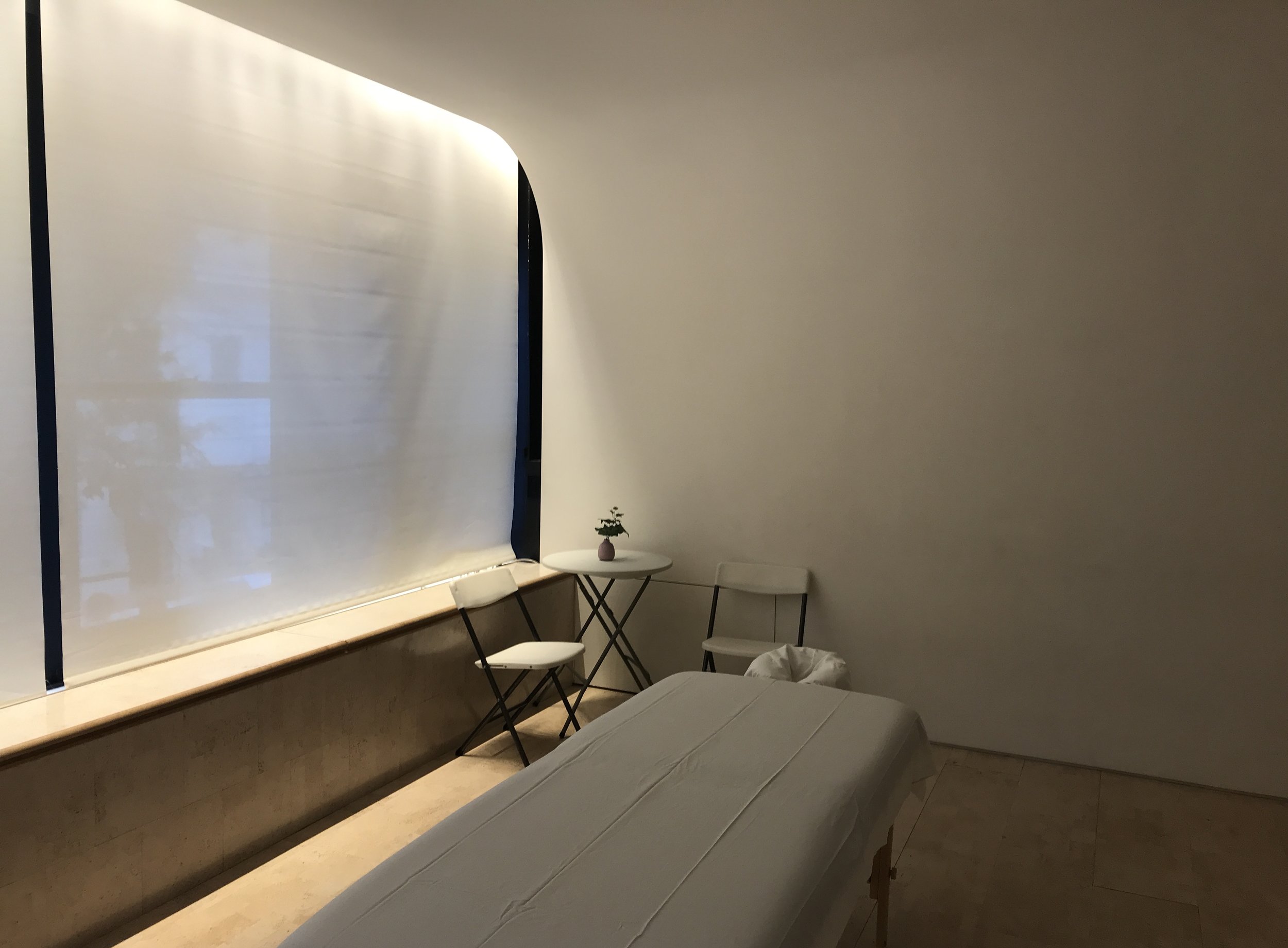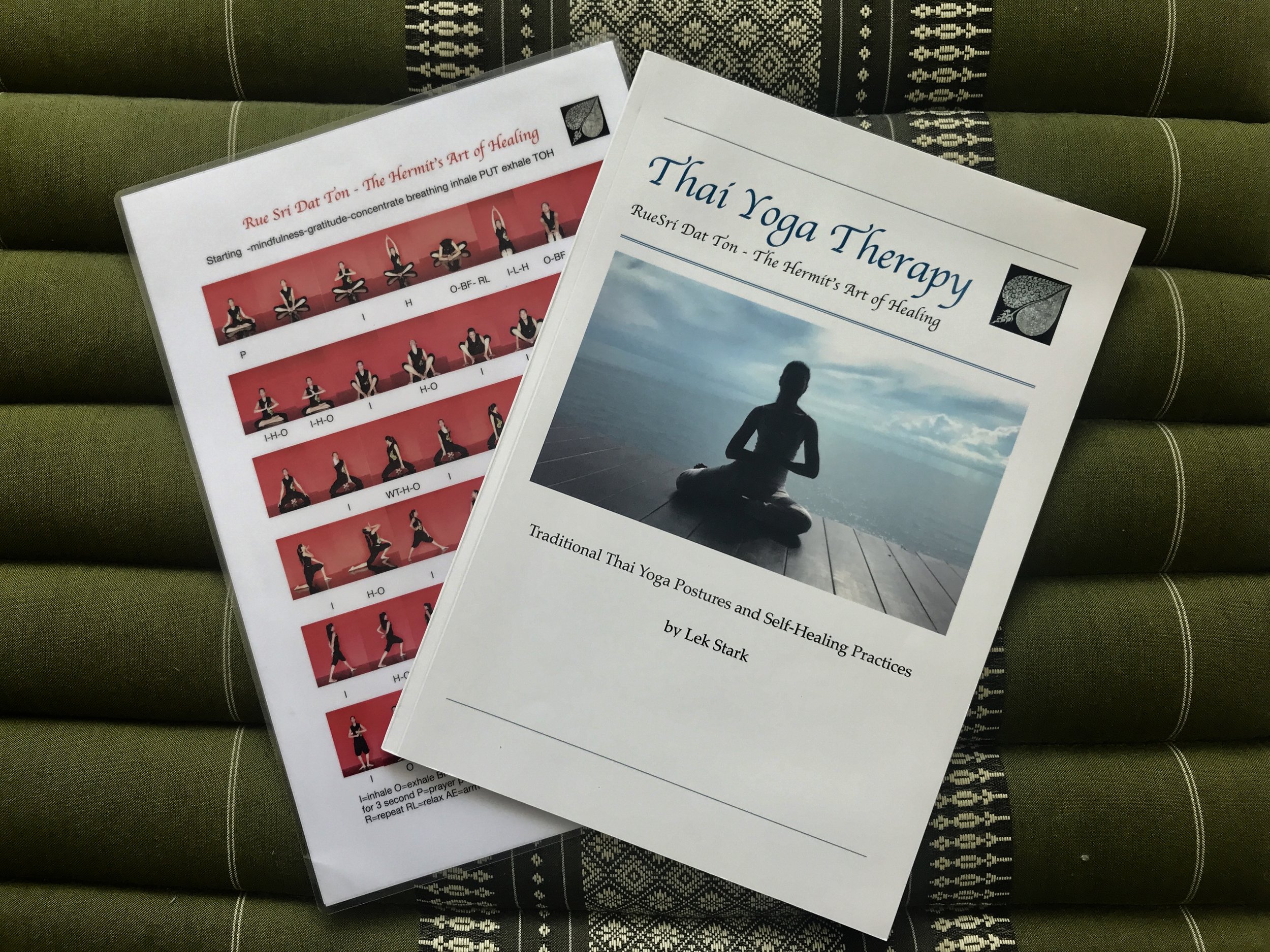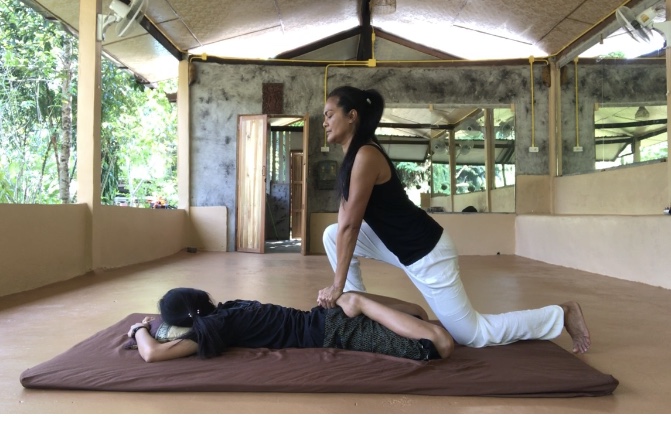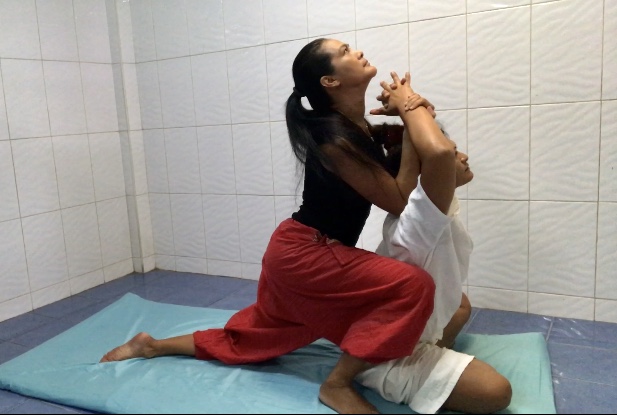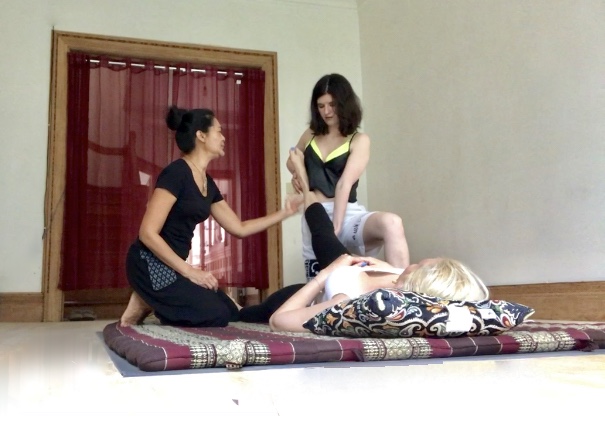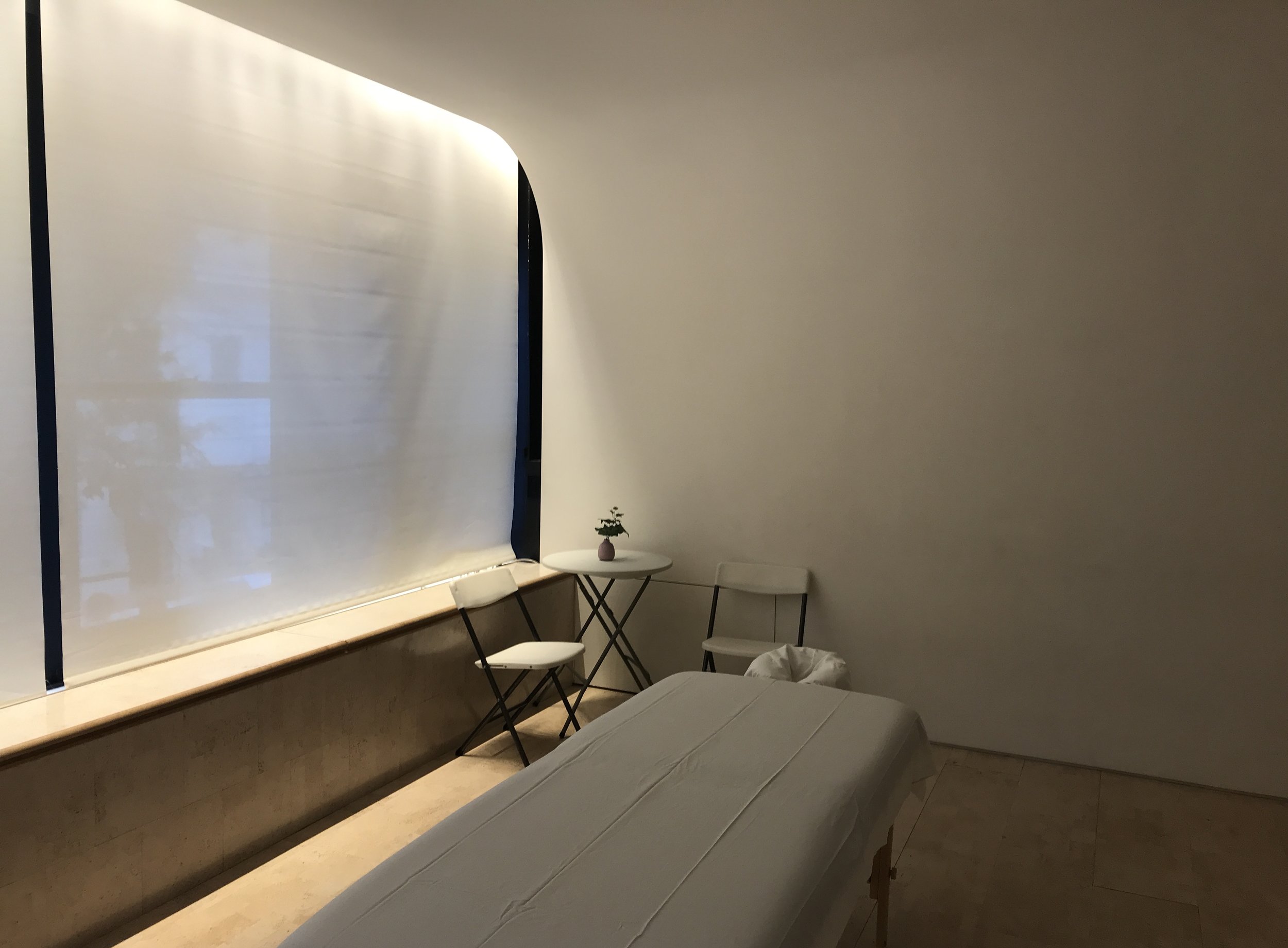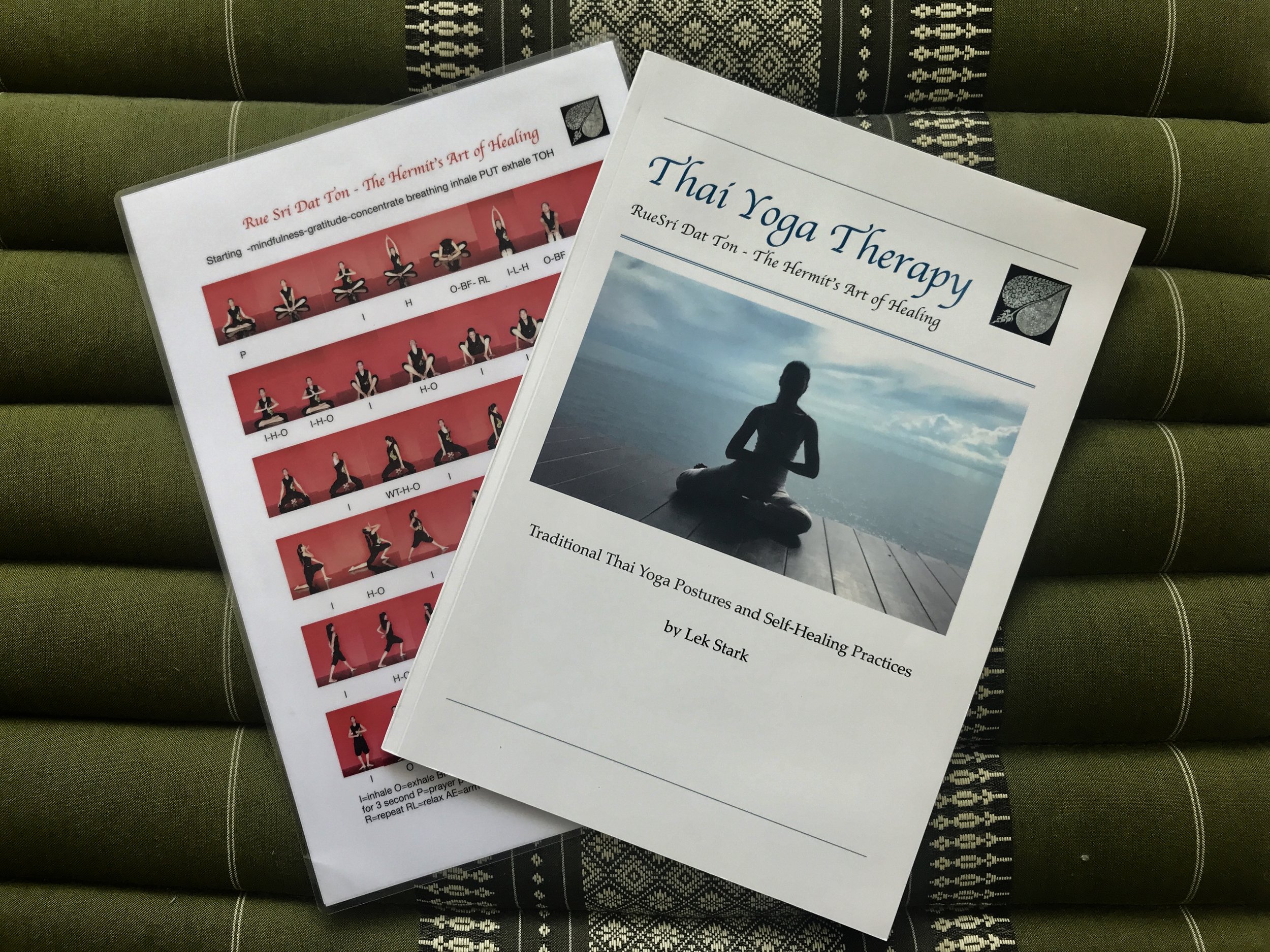 sale
15 hours Thai yoga advanced stretches workshops NYC
15 hours workshops of Thai Yoga advances stretching is an ancient modality that was born in Thailand.
In this class you will learn traditional Thai yoga therapy advance techniques, deep stretching balancing body and mind recommended for experienced massage therapist or yoga practitioners.
2 days workshops start at 9am - 5pm
Thing included
Buddhist Meditation

History of Thai Massage and Culture

Thai massage stretching technique and sequences

practicum

material included

New York workshops location

123 4th Ave New York
Available : November 2-3, 5-6 2019
inquiry please contact by email : lekspa@gmail.com
Note: Special discount $395 to bring a friend and $490 for private class or one person register class 20% deposit paid 48 hours before starting date and Non refundable.
Thai Yoga Massage is an ancient healing modality that was born in Thailand and has flourished in North America. This therapeutic style of massage combines soft tissue manipulation techniques, assisted yoga postures, breathing and meditation to bring the body into a state of deep relaxation.